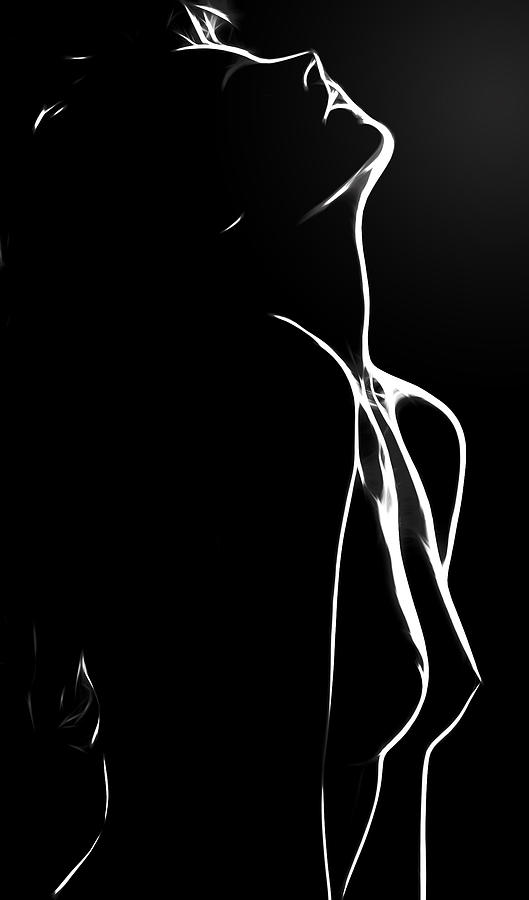 The storyshape site is out of commission for good, but I'm happy to announce the new site is up and running. Hopefully for good this time. I'm sorry for the wait and hope to see all of you at the new site. The address is below:
http://www.juicysecrets.club/ebo/
You can email me at ebrolin1980@gmail.com.
Oh, if anyone is interested, Juicy Secrets new address is: http://www.juicysecrets.club