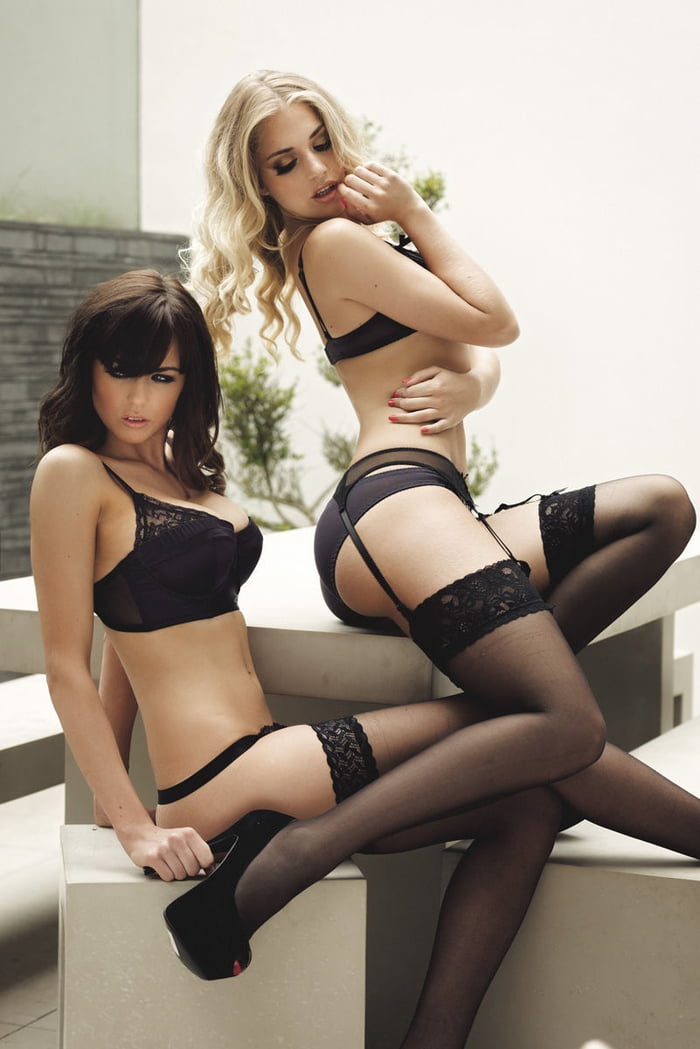 Welcome!! My name is Ebo and these are my erotic tales of young lesbians. They are intended for adults, so if you are under eighteen please leave. If you are still here, then please enjoy.
You can peruse your favorite series using the pull down menus above or check the What's New list below to see the latest chapters/stories.
Comments are always welcome and appreciated.
Lolisapphism is still accepting stories. If there are any aspiring erotic writers among you, check out the site to submit your stories.
Enjoy!!
____
What's New

_____
Black Lingerie Chronicles, Part Seventeen  NEW!!
Loren – A Black Lingerie Story 21Nov2017
The Wild, Part Seven 21Nov2017
The Halloween Party 31Oct2017
The Wild, Part Six 18Oct2017
Black Lingerie Chronicles, Part Sixteen 4Oct2017
Black Lingerie Chronicles, Part Fifteen 20Sep2017
Black Lingerie Chronicles, Part Fourteen 14Sep2017
Henna Tattoo, Part Six 30Jun2017